Natural living
Our furniture is designed and crafted according to ecological criteria. At the same time, the needs of our customers are the focus of our attention. We select wonderfully structured, solid woods. Our furniture is worked on in a very careful way and the objects are thought for their function too. The surface is exclusively treated with natural waxes and oils from renewable resources. Natural surfaces that can "breathe" regulate the indoor temperature, have a pleasant scent and still, are solid. We advise, plan and deliver from a single source.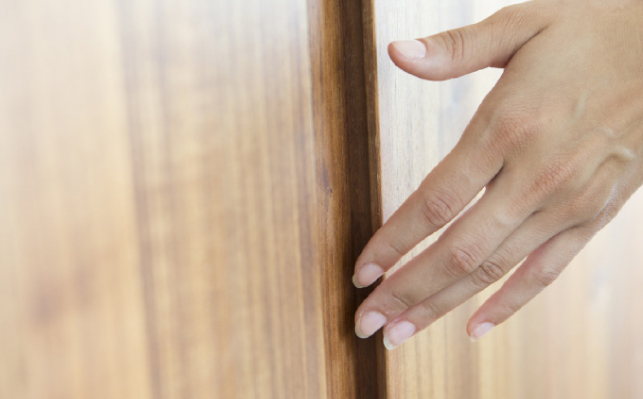 Wood is great ... because:
Wood in its natural state has a myriad of positive properties: a cosy, natural and calming vibe, which is also stimulating, wood regulates humidity, is ecological, renewable, reduces toxic substances and also regulates the indoor temperature.
Solid wood in its natural state is long-lasting and offers a superior quality.
Almost any object can be made out of wood.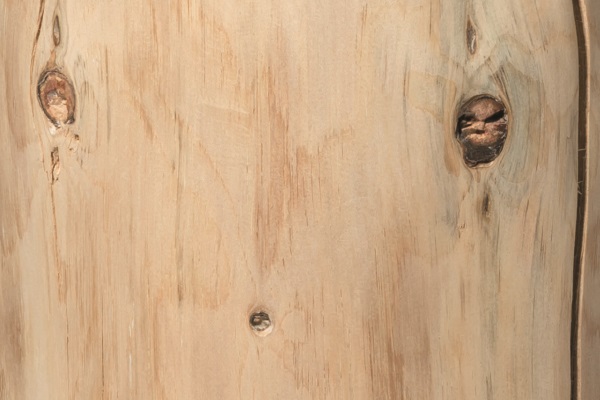 That's the Reason for Stone Pine
Good for the heart. The Stone Pine scent is healthy. We know that for centuries. This is confirmed today by scientific studies. Stone pine has a heart-friendly, sleep-promoting, revitalizing, and antibacterial effect. The average savings sleeping in a bed out of stone pine is 3.500 hearbeats per day, which corresponds to one hour of "heart work".
The Stone Pine / Arve is the most frost resistant tree in the Alps and can grow up to 1.200 years old.
The antibacterial effect of stone pine has been confirmed by the Institute of Genetics and General Biology of the University of Salzburg.